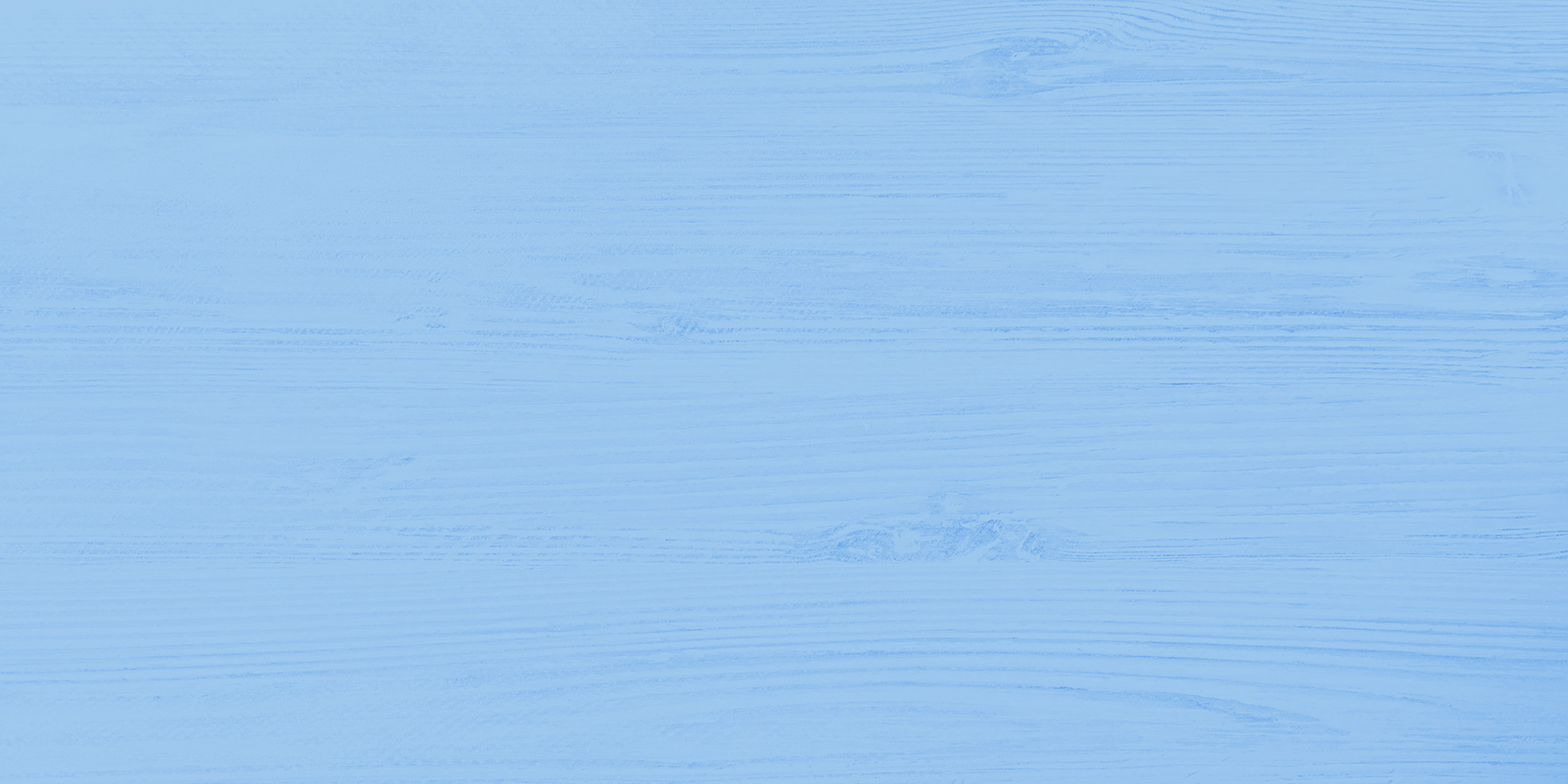 Frequently Asked Questions
When did Humber Meadows open?
We officially welcomed the first residents on June 5, 2023!
Is Humber Meadows hiring PSWs, RNs etc at this time?
All job postings can be found under the "Careers" tab, as well as on our social media channels via @HumberMeadows. Our careers tab has the most accurate list of available positions!
Is Humber Meadows accepting resident applications at this time?
All resident applications will be processed via existing provincial portals and our waitlist is managed by Central Home and Community Care Support Services. Our waitlist for interested resident applications opened February 6, 2023. Humber Meadows cannot receive resident applications directly and all assessments and information can be gathered from your placement coordinator.
For questions about the long-term care application or placement process, call Home and Community Care Support Services Central at 416-222-2241 or 1-888-470-2222. Or visit healthcareathome.ca.
Does Humber Meadows have more than one waitlist?
Yes, Humber Meadows has separate waitlists, through Home & Community Care Support Services, for the Italian Ethno-Cultural Floors and Dialysis beds. Two of our floors, up to 128 beds, has an Italian Ethno-Cultural designation and we also have up to 36 dialysis beds for residents to access in-house dialysis treatments. For more information on the application process and how to apply to the different waitlists, your case manager or care coordinator from Home & Community Care Support Services can help with this.
Does Humber Meadows have a specialized Bariatric Care Program, with additional funding/supports?
No; Humber Meadows has 5 rooms that were built with more space to allow for bariatric beds, a wider lift system and bariatric toilets. Despite having rooms designed to support bariatric residents, we do not have a specialized program with additional staffing or supports – admission to these rooms is dependent on a comprehensive review of applications and determined on an applicant by applicant basis.
How can I contact Humber Meadows?
We would be happy to answer your questions! You can reach out to us via our email inquiries@humbermeadows.ca