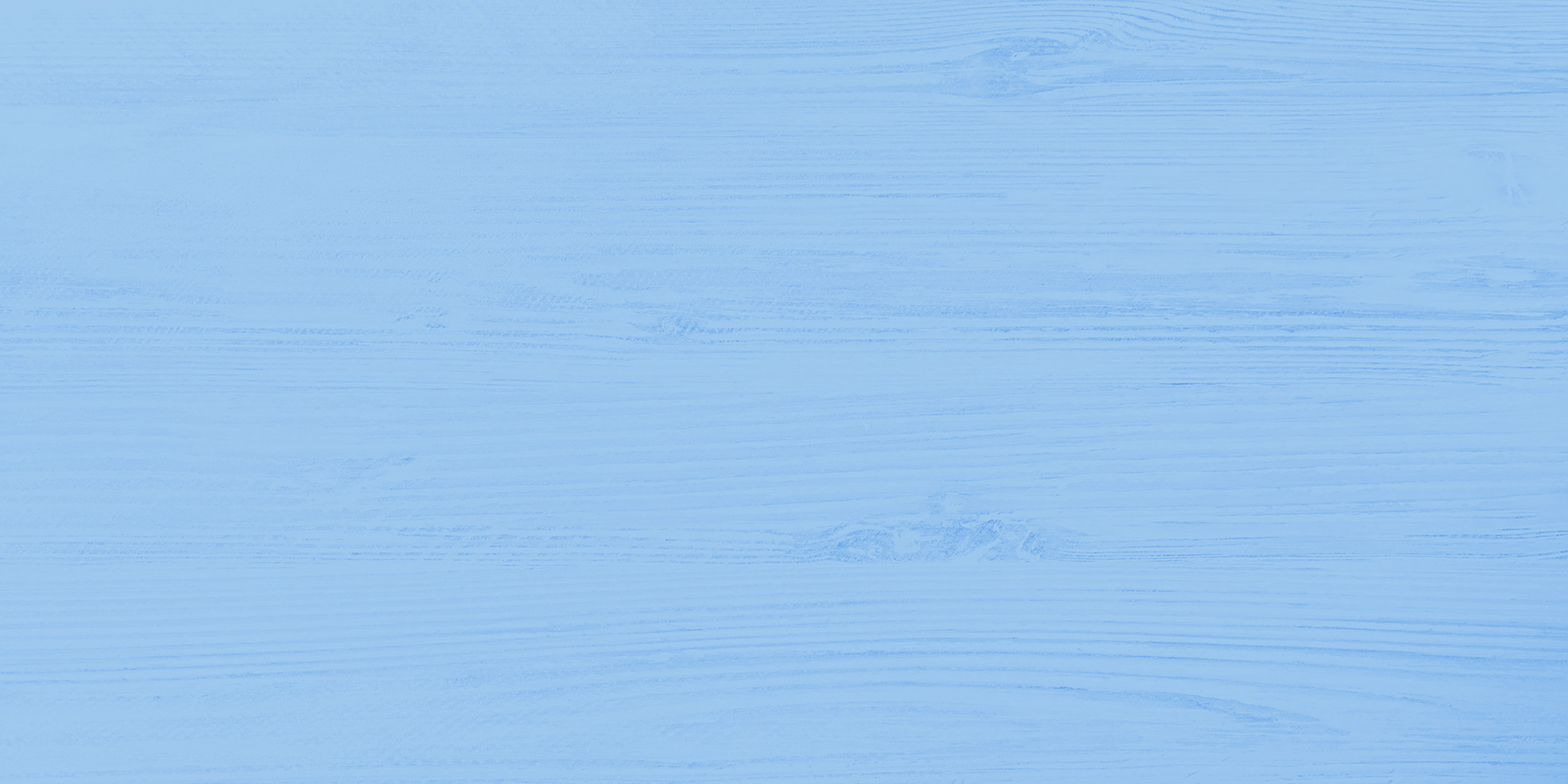 Frequently Asked Questions
When is Humber Meadows opening?
We are on track to open our doors to our community in June 2023!
Is Humber Meadows hiring PSWs, RNs etc at this time?
All job postings can be found under the "Careers" tab, as well as on our social media channels via @HumberMeadows
We have finalized our first round of PSW hiring, but our careers tab has the most accurate list of available positions!
Is Humber Meadows accepting resident applications at this time?
All resident applications will be processed via existing provincial portals and our waitlist is managed by Central Home and Community Care Support Services. Our waitlist for interested resident applications opened February 6, 2023. Humber Meadows cannot receive resident applications directly and all assessments and information can be gathered from your placement coordinator.
For questions about the long-term care application or placement process, call Home and Community Care Support Services Central at 416-222-2241 or 1-888-470-2222. Or visit healthcareathome.ca.
How can I contact Humber Meadows?
We would be happy to answer your questions! You can reach out to us via our email inquiries@humbermeadows.ca