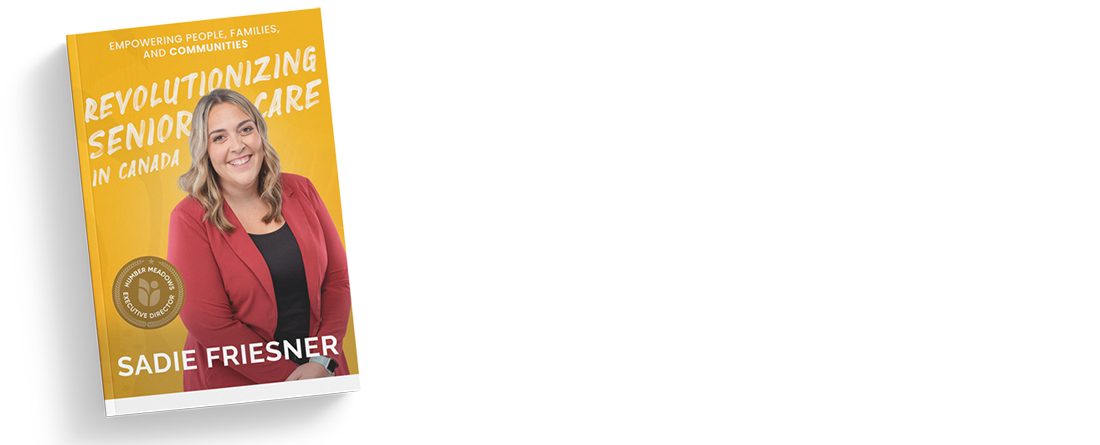 Chris Loreto (Chair of the Board)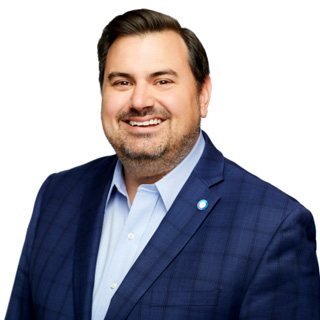 Chris is a Principal at StrategyCorp and leader of the firm's Management Consulting Practice, specializing in providing clients with advice on public policy development, public-private partnerships (P3s), alternative service delivery (ASD), strategic and business planning, strategic procurement, capital projects development and delivery, and stakeholder engagement. Chris has more than 20 years of experience working in both the public and private sectors at the executive level.
Prior to joining StrategyCorp, Chris was a Vice President with the financial advisory practice of one of Canada's largest professional services firms.
Chris spent nine years with the Ontario government in increasingly more responsible positions. He was the Director of the Accommodation and Property Management Policy Branch with the Ontario Ministry of Public Infrastructure Renewal where he managed a budget of $150M, exercised oversight over the Ontario Realty Corporation, and developed strategic policy to leverage the government's accommodation portfolio to support government priorities. Prior to that, Chris was the Manager of Affordable Housing Policy with the Ministry of Municipal Affairs and Housing where he led the development of policy to implement the Canada-Ontario Affordable Housing Agreement.
Chris has his BA in Political Science from the University of Toronto and his MBA from the Schulich School of Business at York University.
Serge Gattesco (Secretary and Treasurer)
Serge enjoyed a successful career in various roles, such as National Managing Partner at PWC, Chair of the Accounting and Finance Advisory at Ted Rogers School of Management, and Treasurer at the Toronto Board of Trade. Well versed in audit, accounting, systems and controls, risks and other general local and global business issues, Mr. Gattesco currently serves on a variety of boards including the Humber River Hospital, he is the Vice-Chair of the Finance and Audit Committee.
A proven leader in public sector management, Catherine has served as Ontario Health's Vice-President for pandemic response and an advisor to the Deputy Minister of Health, during COVID-19. Previous to this role, Catherine was the inaugural Chief Executive Officer of Health Shared Services Ontario (HSSOntario), having previously served as the CEO of one of HSSOntario's founding agencies, the Ontario Association of Community Care Access Centres (OACCAC).As chief executive, leading a team of 200 technology and business specialists, Catherine has overall accountability for HSSOntario's broad suite of shared services and technology solutions that support the province's overall health system integration and innovation mandate.
Catherine brings a proven record of leadership spanning 25 years in Ontario's public sector. Prior to her appointment to the OACCAC, she was a longstanding Ontario public servant, having served as an Assistant Deputy Minister at both the Ministry of Health and Long-Term Care and the Ministry of Government Services, where she led complex policy agendas and reform mandates. Catherine also held senior leadership positions at the Ministry of the Environment and Cabinet Office. She initially joined the Ontario Public Service in policy roles at the Ontario Women's Directorate.
Catherine has been an active volunteer who spent considerable time on community-based boards with a focus on mental health. ​
Barb Collins was appointed the President and CEO of Humber River Hospital in July 2016.
In her previous role as COO, she served as the Senior Executive Lead for our redevelopment project, and oversaw the design, construction and activation of the Wilson site, North America's first fully digital hospital, in October 2015. This ground breaking approach to integrating technology across all hospital systems and workflows was shortly followed by the development and implementation of Humber River Hospital's Command Centre in November 2017, a first in Canada and second in the world.
Barb is a Registered Nurse with an MBA from Queens University, and has over 40 years of progressive leadership experience in all major clinical and support areas of acute care. She is passionate about high reliability and compassionate patient care.
Dr. Jack Kitts received his medical degree from the University of Ottawa in 1980. He completed a three-year tour of duty as a medical officer in the Canadian Armed Forces before returning to the University of Ottawa to complete specialty training in anesthesia and a research fellowship at the University of California in San Francisco. Dr. Kitts then joined the Department of Anesthesia at the Civic Hospital where he became Research Director, Medical Director of the Preoperative Assessment Clinic, and subsequently appointed Chief of Anesthesia and Associate Professor at the University of Ottawa in 1995.
In 1998, Dr. Kitts was appointed Vice-President of Medical Affairs and led the medical staff during a complex restructuring in which three hospitals and five large programs were merged into The Ottawa Hospital. He completed his master's degree in business administration in 2001 and was named President and CEO of The Ottawa Hospital in February 2002, a position he held until his retirement June 26, 2020.The Ottawa Hospital is recognized as one of the largest and most important research and teaching hospitals in Canada. Its research institute is one of the foremost institutes in Canada, involving more than 1500 scientists, clinical investigators, trainees and staff.
Dr. Kitts' inclusive, team-oriented strategic leadership, passion to ensure delivery of quality patient-centered care, and the development and mentoring of physician leaders, has been a central, unifying force in establishing and sustaining The Ottawa Hospital's vision To provide each patient with the world-class care, exceptional service and compassion that we would want for our loved ones.
Dr. Kitts is known nationally for his focus and expertise in patient experience, performance measurement and physician engagement; which make him a sought-after advisor and inspirational speaker on these key topics in healthcare today.
Currently the Chair of the Quality Assurance Committee and serving on the Nominating, Governance & HR Committee at Humber River Hospital, Bruce has previously spent time as Board Member at HSE Integrated, and the Toronto French School Alumni Association. Holding a Master of Business Administration from Dalhousie University and Bachelor of Arts (Economics) from the University of Western Ontario, Mr. Levitt is the president of one of Canada's largest safety companies, Levitt-Safety Limited.
Pennie is an experienced professional, with strong leadership skills and business competencies, built over a career focused on blending product design expertise with front-line client leadership, and a strong technology background.
In her current role as Sr. Director, Finance IT Delivery, Pennie leads an international team of program directors, finance specialists and intake specialists, leveraging both agile and traditional methodologies to deliver on critical Finance Technology enhancements and systems upgrades.
In over 10 years working with the Royal Bank of Canada, Pennie has worked with a breadth of amazing teams, spanning roles as diverse as working front line, client facing, as a retail Regional Vice President in the Toronto market, to strategic product development in our early digital payments strategy, to the development of a Client Experience Practice in our Technology Infrastructure area.
Pennie joined RBC in 2008, from the Global Automotive Industry, where she where she spent eight years on a variety of global design projects as a mechanical engineer, designing in engines and alternative fuels vehicles. She holds an MBA from the Schulich School of Business. She also holds both a Bachelor degree in Mechanical Engineering and a second Bachelor degree in Computer Programming.
Ms. Santiago also serves as a Governance Director on the Black Business and Professional Association.